The Award Winning HERO Program
The HERO Program provides homeowners the opportunity to increase their quality of living and has a proven track record of success. Our trusted financing model delivers real impact and has been recognized by industry leaders for excellence and innovation.
Leading The Way
We created the HERO Financing Program, which has now become the fastest growing energy efficiency financing solution in the country.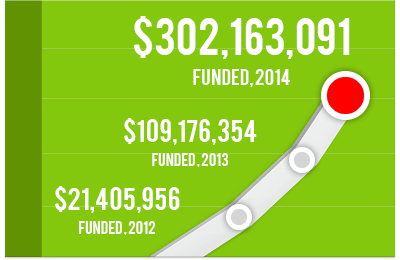 Best Of Both Worlds
We work in partnership with municipalities to administer and manage the HERO Program. Lending capital is provided by private sources, and payments are collected by the municipalities along with a resident's property taxes.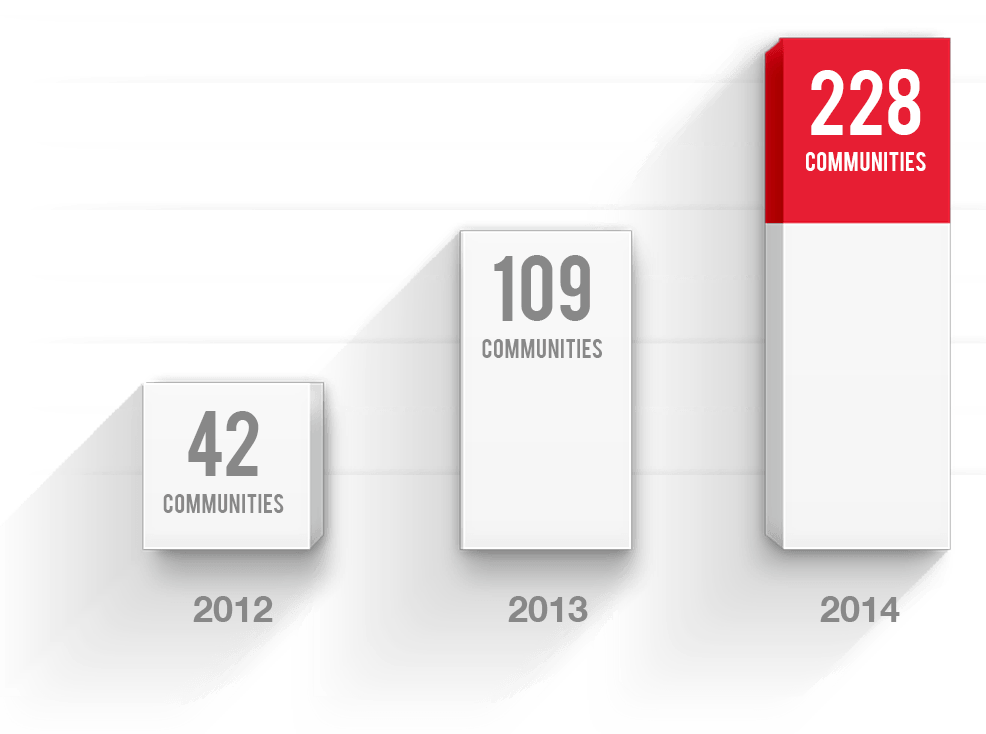 PACE Works
The partnership is made possible by PACE (Property Assessed Clean Energy) legislation, which provides property owners a new way of borrowing money for energy improvements. Approvals are based on the amount of equity in the home and if the property is sold any remaining balance can be legally passed on to the new owner.
Learn more about how HEROTM can help
your community realize an energy efficient future.